Magnesium oxide – caustic calcined
Magnesium oxide (MgO) - caustic fired, also known as CCM, is formed during the firing of raw magnesite (MgCO3) at 750-1000°C. Due to the gentle firing process it remains chemically active and has therefore a wide range of uses in both technical applications and the agricultural sector.
Qualities: CCM is available in different firing grades, purities, crystal structures, grain sizes and blends. We also offer a wide range of certified products for the feed industry.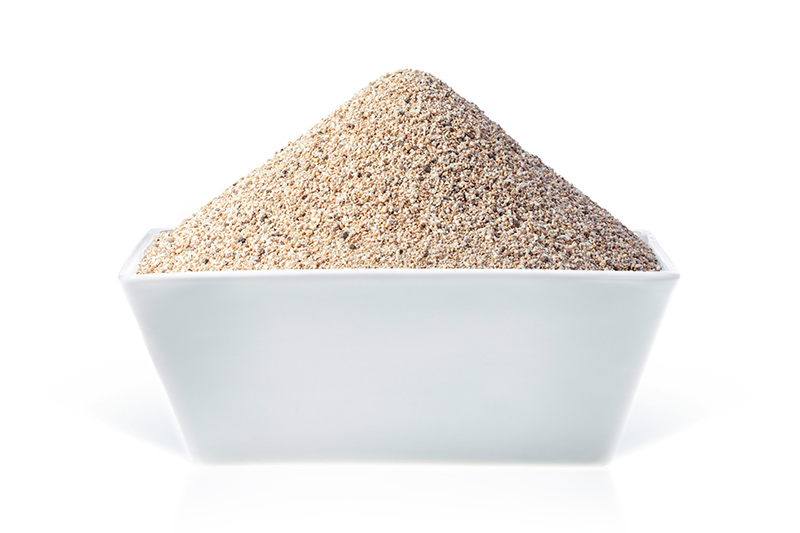 Your Contact
Sally Wulf
Sales & Marketing Manager