The COFERMIN Chrome product portfolio
When it comes to speciality chrome ores we represent your best interest. Through us you find high-grade products for a wide range of applications at fair market prices. Whatever your supply needs we take on the fitting role to assist you. From market developers, over distributors, agents and value adders, to strategic consultants.
Chrome ore (lumpy)
Chrome ore in lumpy form of approx. 0-300mm is also used for processing in the refractory industry and finds its application in magnesia-chrome bricks for example.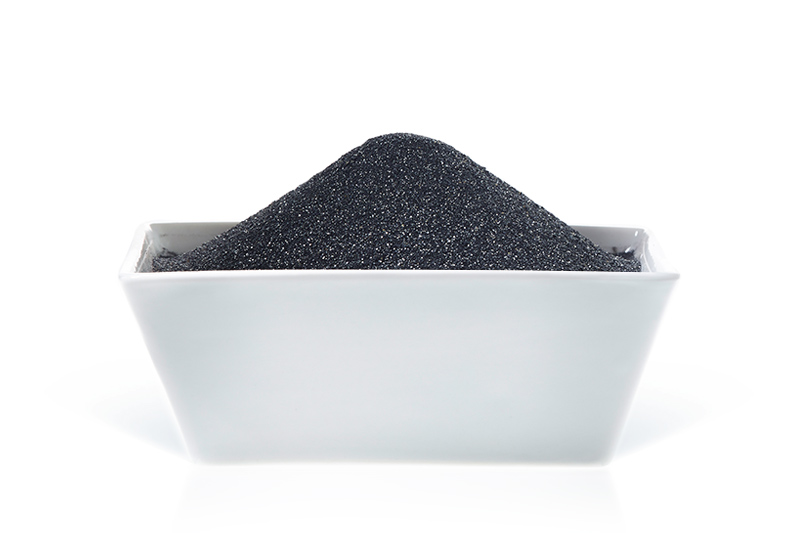 Chrome sand
Chrome sand is a main component for moulding sands in foundries as well as for filler sands in sliding gates. As the basis for chrome-magnesite and magnesia-chrome bricks and (…)
Chrome flour
Chrome flour is produced from the raw material chrome sand through milling and is particularly used in the glass and ceramics industries.
Chrome ore concentrate
Chromium ore concentrates with Cr2O3 min. 40-55% are used in various industries, based on their quality. These are specificially: ceramics (…)
Our raw materials at a glance
Chrome sand AFS 50, South Africa
Chrome sand AFS 30, South Africa
Chrome sand chemical grade, South Africa
Chrome sand UG2, South Africa
Chrome ore, Pakistan
Chrome ore, Turkey
Chrome flour, glass-grade
Products from our other business units