Years of practical experience in R&D in large international industrial and raw materials companies makes Mine Feuerfest a reliable partner when it comes to both primary and secondary raw materials.
An important partner in our day-to-day business is the Mine Feuerfest. In addition to technical support, they augment our experience with their deep expertise – of matters economical and practical – in the areas of ceramics, refractories, steel and foundries. Furthermore, they accompany us when it comes to the introduction of new products and the development of alternative raw materials.
Agencies & Cooperations
As service providers we build trust with our partners and principals through transparency and tailored solutions. No 'one size fits all' approach here.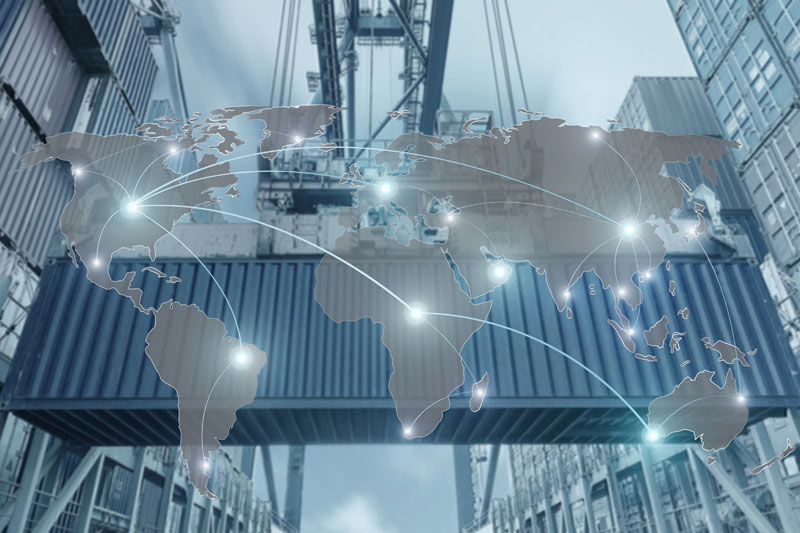 Internationally connected
Our international network grows constantly. Our well experienced people and partners worldwide are fully committed to your needs on a daily basis.
References
Satisfied business partners are our best reference! We support our partners from all over the World – from the development of new products, to strategic market development and distribution.